TURNING DISABILITY INTO ABILITY
OUR WORK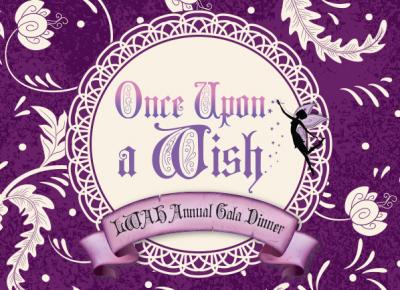 LWAH Annual Gala Dinner 2016!
"Once Upon a Wish" was a great success!

In a dreamy atmosphere, prominent Lebanese figures, LWAH's supporters and friends gathered to grant us our wish to go fully digital and introduce smart boards at LWAH School of Excellence (LSE), which receives 259 students with special needs.
Guest of Honor Doureid Lahham marked every one's heart with his humble presence and emotional speech.
Thank you to the eloquent Mrs. Anabella hilal the passionate composer Guy Manoukian, and amazing singer Ghada Rajab... They made our night much more magical!
Big thanks to our sponsors Touch Lebanon, Finance Bank, Fenicia Bank SAL, Axa Middle East and Beirut Duty Free.
Thank you to gift donors Tufenkjian, Sami Hamawi Group Jewelry and Watches, Manasseh, Dr. Nader Saab G. Tamer Holding, Barakat Travel & Holidays - Travel Agency, Bassam Fattouh, Bank Audi Lebanon, WAW Design, Jane Nassar Institute.