TURNING DISABILITY INTO ABILITY
OUR WORK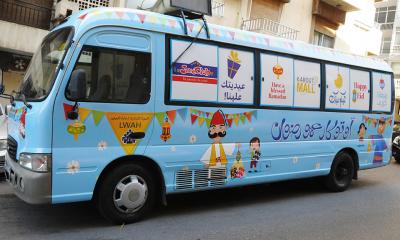 Autocar 3ammo Radwan
During eid days following the month of Ramadan 2016, LWAH distributed more than 3000 toys to children around Beirut. The joyful spirit of the drive, was an inspiration, promoting giving, love and compassion as the most important values of Ramadan.
In times like these where there is less faith and much injustice and discrimination, we drew smiles on the faces of children, as every child deserves a gift.

Big thanks goes to our friends and to our sponsors JouéClub Liban and Karout MALL!