TURNING DISABILITY INTO ABILITY
FEEDS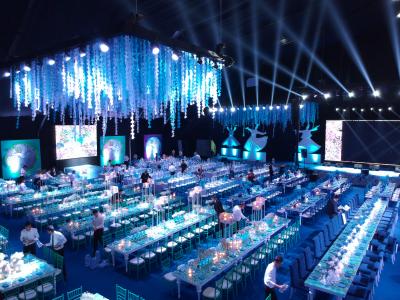 LWAH Annual Suhour 2018
This year's Suhour was a mesmerizing night! We had the pleasure to welcome our friends, families and communities in magical night where the virtues of this holy month were truly felt.
Blue was the dominant theme, as the talented Ghada Blanco organized the event with a modern arabesque twist.
Yehya Flower Power had center stage, where Mrs. Randa Berri highlighted on his achievements and personal life.
The evening was complimented by the talented Mustapha Hilal and his band, playing Koudoud Halabiya to put the cherry on the top for a successful Suhour.